Reliable Locksmith LLC Serving all of the Rochester NY Metro areas. Find your place call us in your Emergancy time save money and time and get the best Locksmith solutions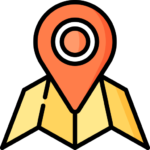 Rochester NY Metro Locksmith
We are serving all the Rochester NY metro area
Choose your location around Rochester NY and tell us exactly where you are, we'll try to do our best to make sure you are not spending your time or freezing out there, our policy is to tell our clients all the details including the exact time for the tech to arrive at your location and the real price for ALL the service without any overcharge.
If you lost your car keys near Newark NY or locked out near Hilton NY, we will send our technician quick, all you need is to contact us day or night and let us resolve your problem. 
You Have a Quick Question? You Don't Need To Pay For That!
Reliable Locksmith 24/7 open 24-hours a day for everyone who have question and not sure what to do, we are ready to help with any concern over the phone and resolve your problem without any charges or wasting time. Try our service for free and get your solution right away!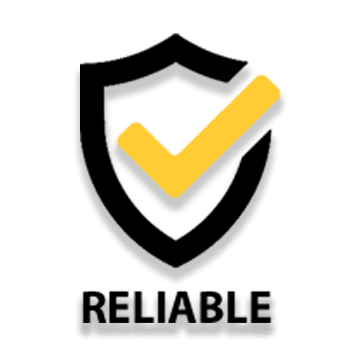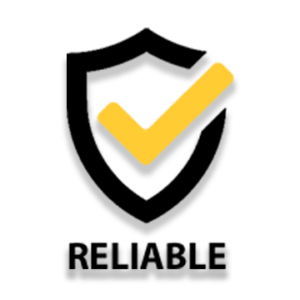 Rochester NY Metro - Cover Area