Needs Locksmith Near Webster, NY?
You can lose your car key in Victor, NY, locked out in Brockport or needs locks rekeying for your business place in Batavia, NY, Reliable Locksmith 24 hours have all the availability to assist you quickly, we can help with all kind an emergency lockouts 24 7 automotive key replacement and locks change for commercial building and houses as well. 
Don't spend your time, freezing outside calling several locksmiths near you, our trained specialist will serve you fast to make sure you are safe and secure. Call us and verify your FLAT price now!
Locksmith Ontario, NY
Ontario locksmith 24 hours provide you with the best solution for all your locksmith needs. We can assist you within 20 minutes, anywhere around Ontario, NY. Call Your Ontario locksmith now!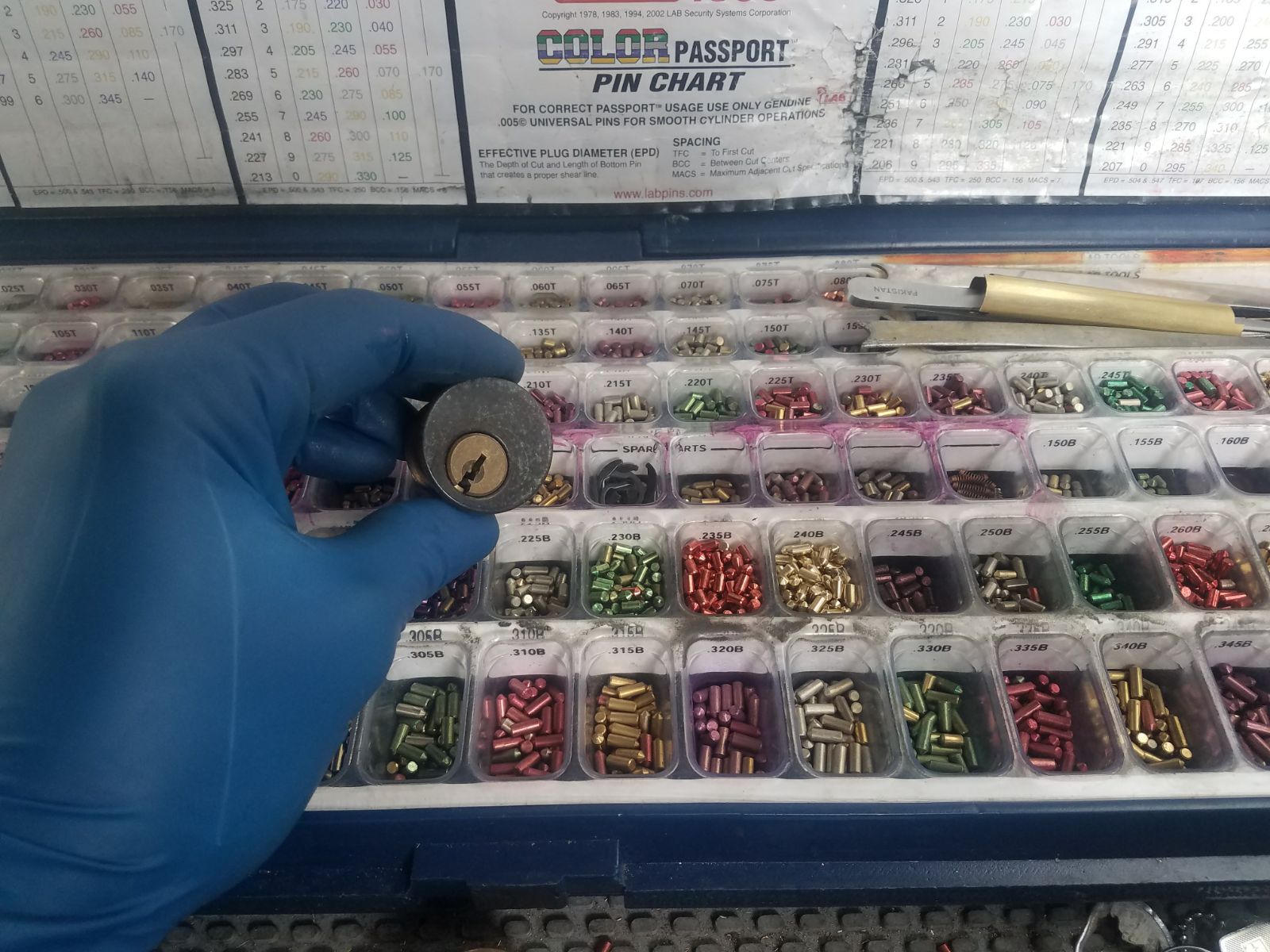 Locksmith Penfield, NY
Business owner? Great Tip for you! Check with your locksmith representative how soon you can get a locksmith tech in your area, we provide 10 minutes ETA anywhere around Penfield, NY
Residential Locksmith Webster, NY
If you needs your storage unit open in Holt Rd or Phillips Rd, Webster, NY, we can help you out within up to 15 minutes.
With us, you can be sure you are not alone, simple as that! We want to make sure everyone safe, or not freezing around our community, whether you are locked out near Webster, or need your home locks rekeying in Ontario NY, we can cover you within 20 minutes response. Professional locksmith team will fit all your needs 24 hours a day, from lockouts situations to an issue with your auto keys and locksmith, our technician ready to serve you with all the knowledge and the right tools, solving all your problems fast…
Contact Us 24 Hours Locksmith
Everywhere
Locksmith on time everywhere near Rochester, NY
Around The Clock
24 hours locksmith includes weekends and holidays
Laser Car Keys
24 7 auto locksmith services including emergency lockouts