Lockout services refer to the emergency services provided by a locksmith to help people gain entry to their homes, offices, or vehicles when they are locked out. Lockout situations can be frustrating, inconvenient, and even dangerous, especially if they happen at odd hours or in unfamiliar locations. That's why locksmiths offer fast and lockout services to help people in need.
As a locksmith business in Rochester NY and nearby areas, We provide lockout services for residential, commercial, and automotive clients. our services include:
Residential lockout services:
If a homeowner accidentally locks themselves out of their house or apartment, they can rely on your team to help them get back in. Your technicians have the skills and tools needed to unlock doors, windows, and other entry points without damaging the property.
Commercial lockout services:
If an employee or business owner loses their keys or forgets the combination to a safe, they may need your assistance to regain access to their office, warehouse, or other commercial property. Your team can provide quick and discreet lockout services to minimize disruption to the business.
Automotive lockout services:
If a driver gets locked out of their car, truck, or motorcycle, they may need your help to get back on the road. Your technicians can use specialized tools to unlock car doors and trunks, retrieve keys locked inside the vehicle, and program new key fobs if necessary.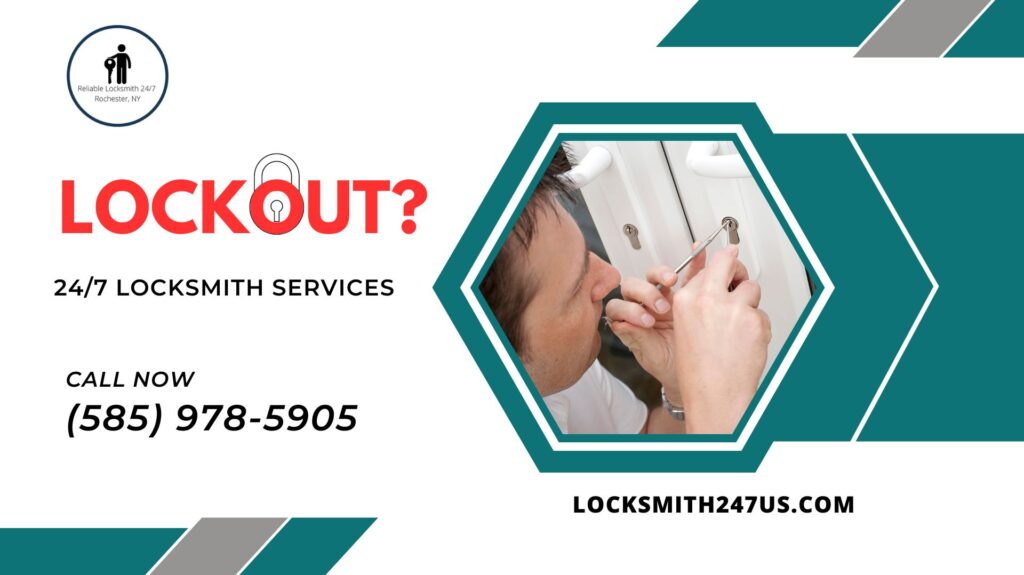 In addition to lockout services, your locksmith business may offer a range of other services to help clients improve the security and convenience of their properties. These may include:
Lock repair and replacement: If a lock is damaged or malfunctioning, your team can repair or replace it to restore security and functionality.

Key duplication and programming: Your business can provide key cutting and programming services for a wide range of locks, including high-security locks and electronic locks.

Security system installation and maintenance: Your team can install and maintain security systems for homes and businesses, including burglar alarms, and access control systems.
Overall, Reliable Locksmith LLC plays a vital role in helping people stay safe and secure. By providing lockout services and other locksmith services, you are helping your clients to protect their homes, offices, and vehicles from theft, vandalism, and other security threats.
Follow us on Social Media
Follow Us on our Social Media for more updates